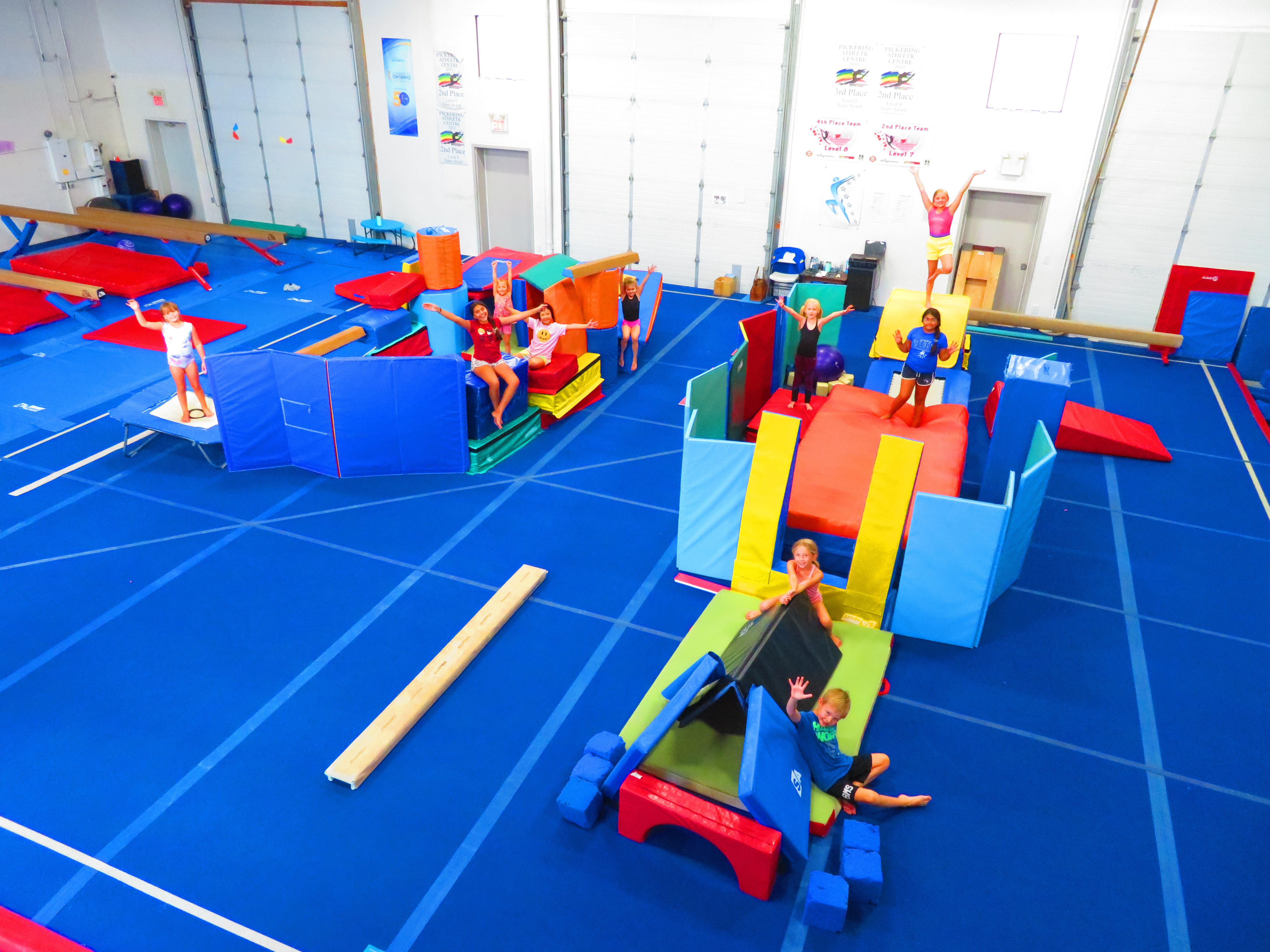 Northern Stars Gymnastics
March Break and Summer camps:
Fully Air-Conditioned gym and craft room areas.
(9:00 - 4:00 pm, Mon-Fri): $260 + HST
Full Day (9:00am - 4:00pm): $52 + HST
Half Day (9:00am - 12:00 pm) $36 + HST
For individual camp days registration, please email: info@northernstarsgymnastics.com
With limited spots, a minimum of three [3] business days written notice is required to withdraw before the 1st day of Camp. There are NO REFUNDS on the 1st day of camp.
The annual GO/Admin Fee IS REQUIRED if attending 4 or more days of camp, if it has not already been paid for the season. The $48.00 GO/Admin Fee renews every July 1 and is valid through June 30.
6 weeks starting 3rd week of July.
(9:00am - 4:00pm, Mon-Thu): $240 + HST / week
Half Day Weekly Camp
(9:00am - 1:00pm, Mon-Thu): $160 + HST / week
Post Care may be available upon request.
9:15 - 10: 15: 1st gym session (instructed class program)
10:30 - 11:30: snack and crafts
11:30 - 12:30: 2nd gym session (instructed class program)
1:00 - 2:00: movie / rest time
2:00 - 3:00: 3rd gym session (instructed class program and/or games)
3:15 - 3:45: free time in the gym!
3:45 - 4:00: clean up and check out.
You may book camp online at any time or in office by appointment.

What to Bring to Camp ?
Children are to bring their own lunches and snacks for each day.
Half Day - a snack and a beverage.
Full Day - 2 snacks, lunch, enough beverages for the whole day, and pillow/blanket for movie/rest time.
(nut free food items only).
Please label all your belongings, including lunch containers and clothing.